Sexy Japanese Masseuse in Liverpool Street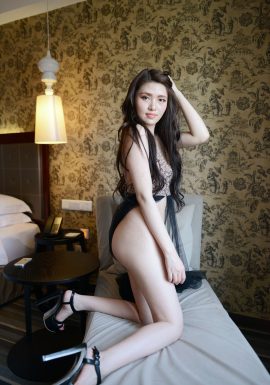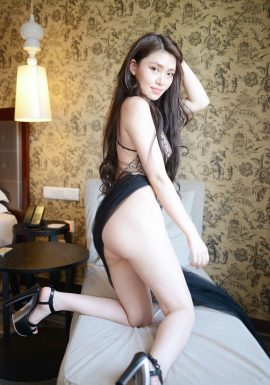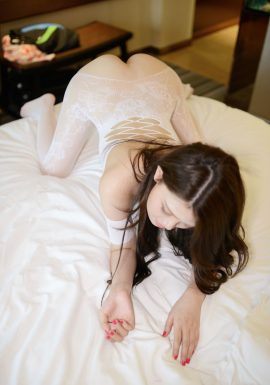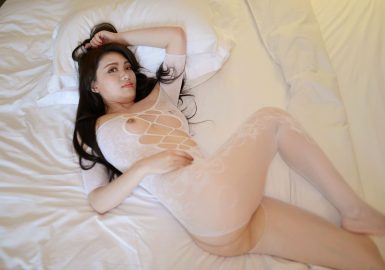 Carrie is our natural, kind-hearted and attentive Girl Next Door masseuse who is adored by every customer that has the pleasure of spending time with her. This Japanese beauty has been trained at one of the most elite erotic massage therapy schools in her hometown of Tokyo and we are honoured to have her at Asian Deluxe Masseuse as one of our most popular therapists. Carrie pays attention to every little bit of detail, observing the way your body moves and your breathing pattern changes to her touch, this is how she knows exactly where and when to touch your intimate areas.
When it comes to Carrie's appearance, you will be mesmerised by her brunette locks and milky skin that glows like a Goddess. She is youthful and virginal looking, a work of art as many of her customers refer to her as.
Although she may have a gentle demeanour, she knows exactly how to please and pleasure a man and can work herself around your body in the most inventive ways. You will feel like a new man once your session with our stunning Carrie is completed.
AGE:                                                                                                                                  24
---
BUST:                                                                                                                             30B
---
HEIGHT:                                                                                                                         5'2
---
NATIONALITY:                                                                                                 Japanese